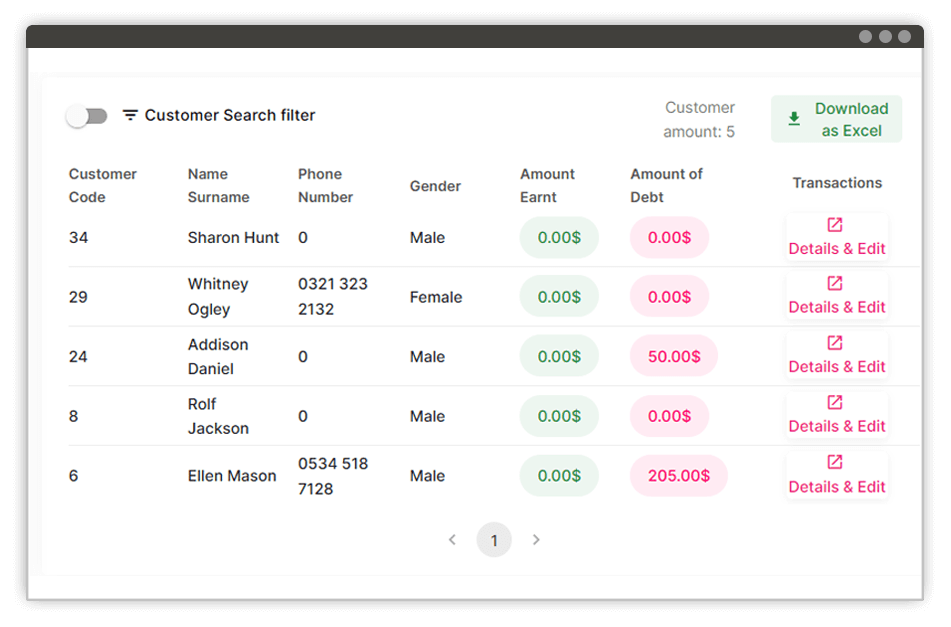 Barber Scheduling Software
The best barber scheduling software will increase the amount of clients visiting your barbers. With barber booking system you'll be able to send automated emails to prevent your customers from missing their appointments. Manage your appointments from wherever you want to help create a more efficient and reachable destination for your business and clients. This will help organise and simplify your business calendar.
Barber Booking System
By using a barber booking system you'll be able to request an available appointment online without waiting for a free space. Book your appointment with your favourite barbers from your mobile device or desktop. Use our barber online booking system to make your visits to the barbers easy and hassle-free. No more unanswered calls. No more waiting!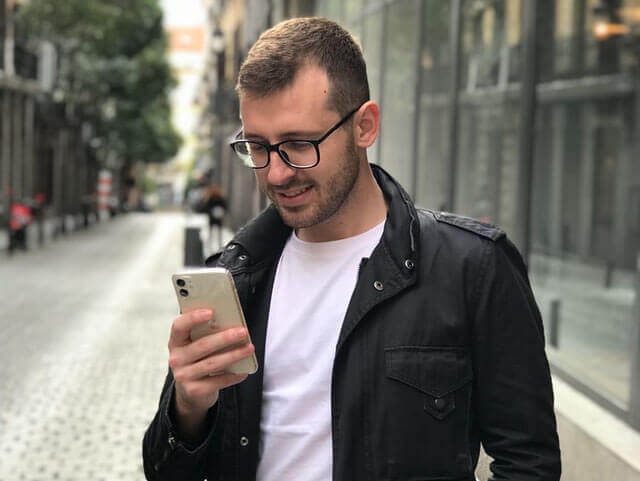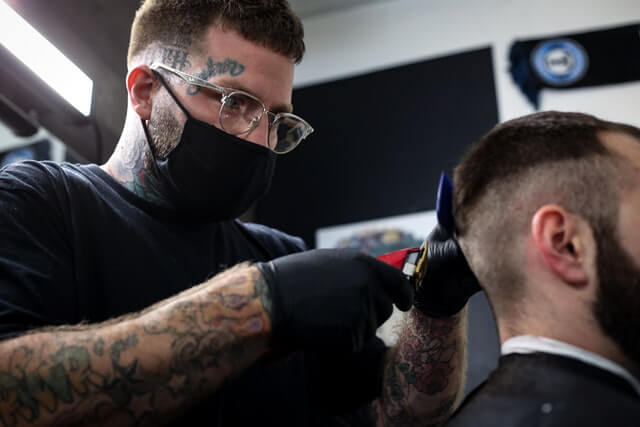 Barber Shop Management Software
Barber shop software free download is accessible to all members of the barbers. Have your staff profiles added to the software panel, so that you can start organising your schedule. Be notified of when and what time your next client will be visiting you. Without a properly organised management, even the most exquisite barbers and hair salons will find it stressful to manage their business on their own!